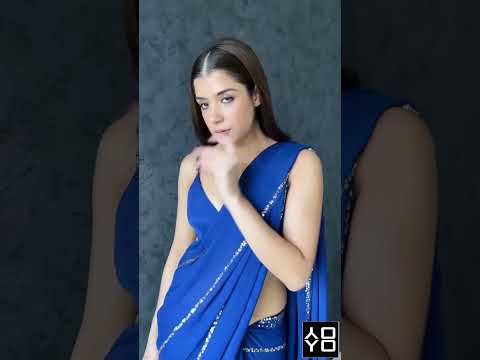 Blue Georgette Party Wear Saree
Note : ships in 1 days
Designer Fancy Blue Georgette Sequence Saree With Blouse You can wear this at weddings, functions, festivals, and functions. Team this Fancy Blue Georgette Sequence Saree with fancy jewellery to complete your lookWe have collected superb trendy patterns and designs of Designer Saree from which you select your dream one by applying filters for color, patterns, necklines, etc., to get a more specific outfit for yourself. This is the place where you may get all of your dream clothing at affordable pricing if you're seeking for something stylish and fashionable.
Product ID: SARI3009
Product Name: Blue Georgette Party Wear Saree
Package Details: Saree, Blouse
Saree Details :
Saree Fabric: Georgette
Saree Colour: Blue
Saree Length: 5.5 Meter
Saree Work: Georgette with Sequence Work
Blouse Details :
Blouse Fabric:Georgette
Blouse Colour: Blue
Blouse Length: 0.8 Meter
Newsletter
Subscribe to receive updates, access to exclusive deals and more.
Follow Us