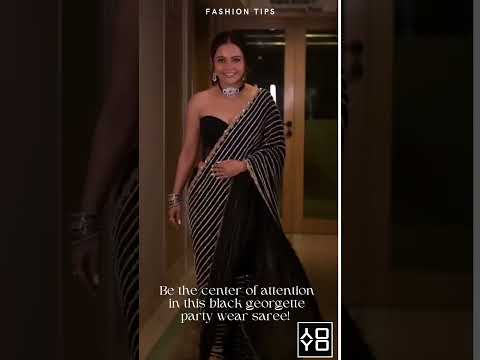 Black Goergette Party Wear Saree
Note : ships in 1 days
Bollywood designer black color saree for women. This black color saree is based on Georgette material embellished with embroidery and sequin work all over. This saree comes with a designer blouse. You can wear this saree at weddings, functions, festivals, and special occasions.
Product ID: YOYO-123-17529
Product Name: Black Goergette Party Wear Saree
Package Details: Saree, Blouse
Saree Details :
Saree Fabric: Georgette
Saree Colour:Black
Saree Length: 5.5 Meter
Saree Work: Georgette with Sequence Work
Blouse Details :
Blouse Fabric:Georgette
Blouse Colour: Black
Blouse Length: 0.8 Meter
Newsletter
Subscribe to receive updates, access to exclusive deals and more.
Follow Us